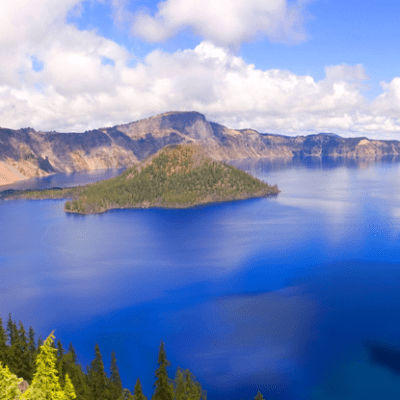 Entertainment in the Umpqua Valley
Wine Tasting-
You can't miss our famous Umpqua Valley wine tasting from one of the many local wineries.
Here are some of our favorites:
Breweries-
There is a growing number of local microbreweries in the heart of The Umpqua Valley, stop for some good beer and good company.
Here are some of our favorites:
Outdoor Recreation-
Crater Lake - Adventure down to Americas deepest lake just a couple hours south of Roseburg. With endless hiking trails and beautiful photo opportunities of the lake, this is a southern Oregon must!
Diamond Lake - For views of Mt. Bailey, Mt. Thielsen and lake for fishing, swimming, and kayaking, Diamond Lake is one of Douglas county's treasures.
North Umpqua River - Swimming, hiking, fly fishing, rafting, and camping galore!
Oregon Coast - Quick day trips to the beautiful Oregon coast will not disappoint! Delicious seafood, crabbing, aquariums, lighthouse tours, and quaint seaside towns await.
Golf-
Here are some of our favorites: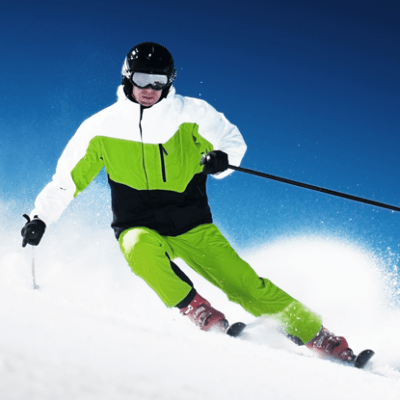 Upcoming Events
Right on the edge of Crater Lake National Park is Mt. Bailey - just a skip and hop from Roseburg and Mt. Bailey is the country's longest running back country skiing operation. Cat ski Mt. Bailey is only open to 12 skiers per day and reservations are required at 1-800-733-7593 ext. 222 or www.catskibailey.com.
JANUARY THROUGH MARCH 2019 HIGHLIGHTS - for all events during these months and others, visit this link Upcoming Events-Visit Roseburg
Visit The Great Umpqua for suggested itineraries and things to do in the great Umpqua Valley.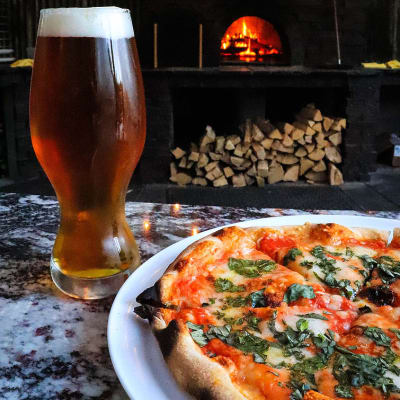 Dining
Dining Options and Gastronomic Delights:
There are a variety of dining options in downtown Roseburg as well as a short driving distance. Some of our favorites include: