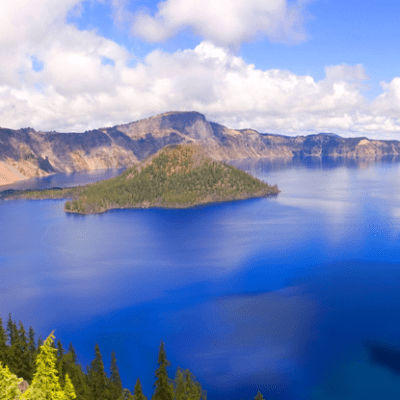 Things to Do
Wildlife Animal Safari- Check out our local famous zoo just a 10 minute drive away!
Wine Tasting - You can't miss our famous Umpqua Valley wine tasting from one of the many local wineries. Book a wine tasting tour online! Here's some of our personal favorites! Reustle Vineyards Cooper Ridge Vineyard Abacela
Brewery's- There is a hub of local microbreweries in the heart of Roseburg that are worth a stop for some good beer and good company. Here is some of our favorites: Old 99 Brewing Draper Brewing Two Shy Brewing North Forty Backside Brewery
Crater Lake- Adventure down to Americas deepest lake just a couple hours south of Roseburg. With endless hiking trails and beautiful photo opportunities of the lake, this is a southern Oregon must!
Diamond Lake- For views of Mt. Bailey, Mt. Thielson and lake for fishing, swimming, and kayaking, Diamond Lake is one of Douglas county's treasures.
North Umpqua River- Swimming, hiking, fly fishing, rafting, and camping galore!
Oregon Coast- Quick day trips to the beautiful Oregon coast will not disappoint! Delicious seafood, crabbing, aquariums, lighthouse tours, and quaint seaside towns await.
Golfing- Recommended courses include Oak Hills Golf Club 10-minuets away in Sutherlin, Oregon and only an hour from Roseburg is the world renowned gold course in Bandon, Oregon Bandon Dunes Golf.
Seven Feathers Casino- Stop by southern Oregon's most famous casino for endless entertainment!
Music on the Half Shell -During the summer, enjoy live music at our local Stewart Park every Tuesday night! Just bring a blanket and chairs to enjoy great music and food truck vendors!
Riverbend Live- Find more free concerts just down the road about 10 minutes away at Riverbend live in Winston, Oregon.
Arts Festival - During June every year, enjoy dozens of unique arts and crafts vendors, live music and delicious food trucks. Fun for the whole family.
Graffiti Weekend - During July, don't miss out on this premier car show event, which began in 1982 and gets bigger every year.
Festival of Lights - An annual Holiday 25+ year tradition, opening mid November through January 1 each year. Visitors enjoy 90 light displays containing nearly 500,000 lights, drawing about 25,000 visitors each year.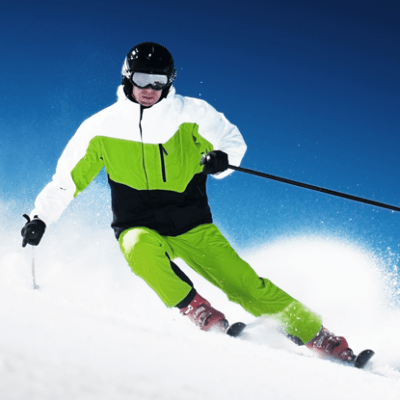 Upcoming Events
Right on the edge of Crater Lake National Park is Mt. Bailey - just a skip and hop from Roseburg and Mt. Bailey is the country's longest running back country skiing operation. Cat ski Mt. Bailey is only open to 12 skiers per day and reservations are required at 1-800-733-7593 ext. 222 or www.catskibailey.com.
JANUARY THROUGH MARCH 2019 HIGHLIGHTS - for all events during these months and others, visit this link Upcoming Events-Visit Roseburg
Visit The Great Umpqua for suggested itineraries and things to do in the great Umpqua Valley.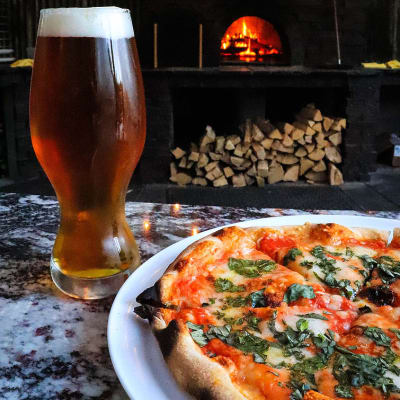 Dining
Dining Options and Gastronomic Delights:
There are a variety of dining options in downtown Roseburg as well as a short driving distance. Some of our favorites include: